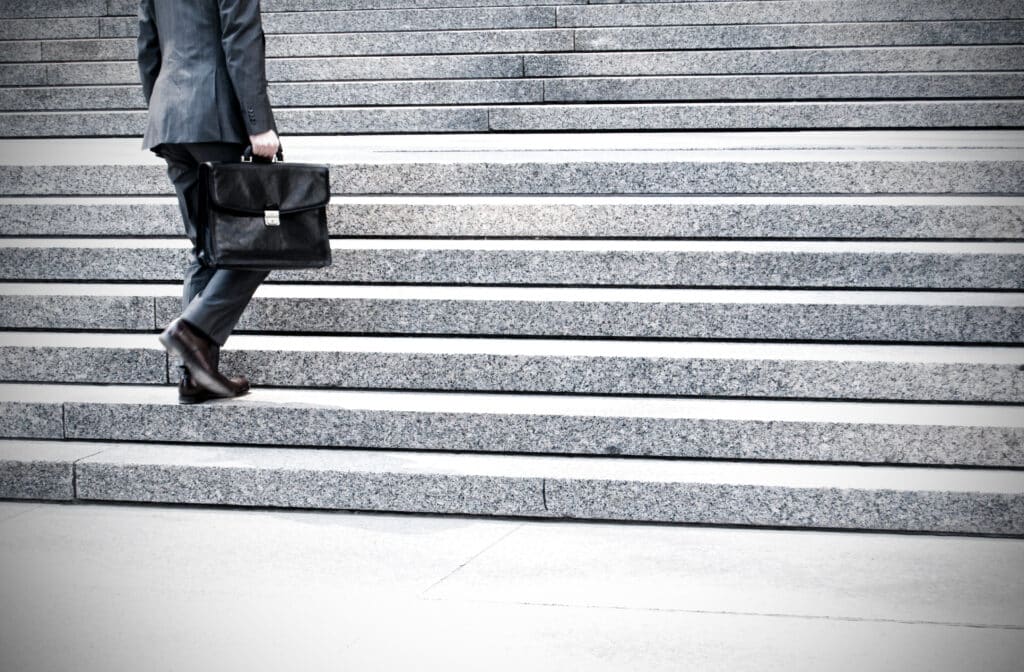 What is The USPTO
The United States Patent and Trademark Office, commonly referred to as The (USPTO) is an agency of the U.S. Department of Commerce.What started as an establishment to issue patents for the government is now a tool for  businesses and individuals alike. It allows them or with the help of the best intellectual property (IP) attorneys to turn to the USPTO to grant patents, register trademarks and service marks.
Attorney Friendly USPTO Resources
The right IP attorney will have the knowledge and resources to navigate the USPTO and get you or your business the best documentation of IP protection. This can include but is not limited to obtaining a patent for an idea, file for copyright, trademarks or even trade secrets. The USPTO is in place to protect every individual brand and business.
While the different types of IP's can be confusing and vary in and out of the United States, Greenberg & Lieberman has access to some of the top IP, patent and trademark attorneys in the U.S. who also have experience internationally. Since 1996, clients ranging from global corporations to individual inventors and entrepreneurs have successfully worked with the firm and been granted protection through Greenberg & Lieberman.
Our attorneys have first hand knowledge of the ins and outs of working with The USPTO. That is something not everyone can speak on as this knowledge simply comes from the years of experience and the trials of each case. Reach out today to see how our experienced IP attorneys can assist you with a simple consultation to answer any questions in your search for "patent attorney near me, patent lawyer near me, or top ip attorney."
Greenberg & Lieberman : Intellectual Property Attorneys