It is no secret that the internet and social media specifically are at the center of our everyday lives. Apps such as Facebook, Instagram, Twitter and similar platforms make it easy to be a little too comfortable sharing our day to day routines and memories. These social platforms seem to be accessed by millions every single day. With so much being shared and little to monitor it, it should come at no surprise intellectual property law has seen its fair share of involvement with social media related cases.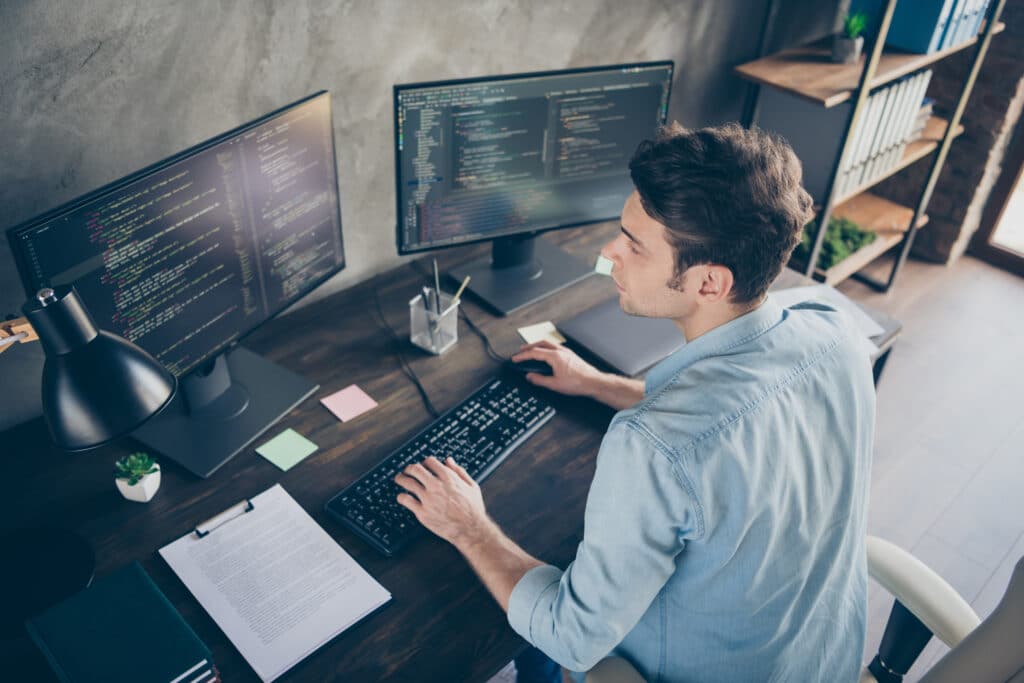 Greenberg & Lieberman can help you and your business limit your risk of being at the center of Intellectual property rights and their involvement with social media while allowing you to maintain a social presence that is good for business.
One of the areas of intellectual property is copyright. A United States Patent and Trademark Office (USPTO) patent attorney search will show according to the copyright laws of the United States, a person has a "common law" copyright to a creative expression once it has been expressed in a "fixed medium." This means copyright can be expressed as anything written in emails, art, music and even post on social media.
Social Media
If you own a business where work is shared over a social platform it may be important to hire an intellectual property attorney near you from one of the best ip law firms to help you navigate sharing your business with the world. Not only will our IP lawyers at Greenberg & Lieberman assist you in making sure you do not infringe on someone else's work, we can share ways you can monitor and protect your work from being infringed upon by others. With how easy intellectual property can be accessed and shared it is important to give credit to rightful owners when necessary. This will include any and all text that is written, in areas such as captions or biography sections. It can also include Images, videos, music in the background and more.
Call Greenberg & Lieberman today for a consultation to see if you and your business are headed in the right direction and protecting your best interests over social apps and intellectual property law.
Greenberg & Lieberman : Intellectual Property Attorneys
Greenberg & Lieberman, LLC are Intellectual Property Lawyers for decades and are recognized across the United States and Internationally as one of the leading litigators of Intellectual Property Law. Contact us today if you have questions about your IP Rights or believe your intellectual property rights have been infringed.