Legal remedy can be sought by businesses and individuals who need help solving a dispute. This legal remedy is referred to as  litigation. Through the process of litigation, the parties to the dispute retain attorneys and take their case before a judge, who then determines how to equitably resolve the issue and assist the wronged party with restitution. Business litigation, also called commercial litigation, may be necessary for any number of reasons. The intellectual property attorneys at Greenberg & Lieberman, one of the top ip firms can help you with consultation.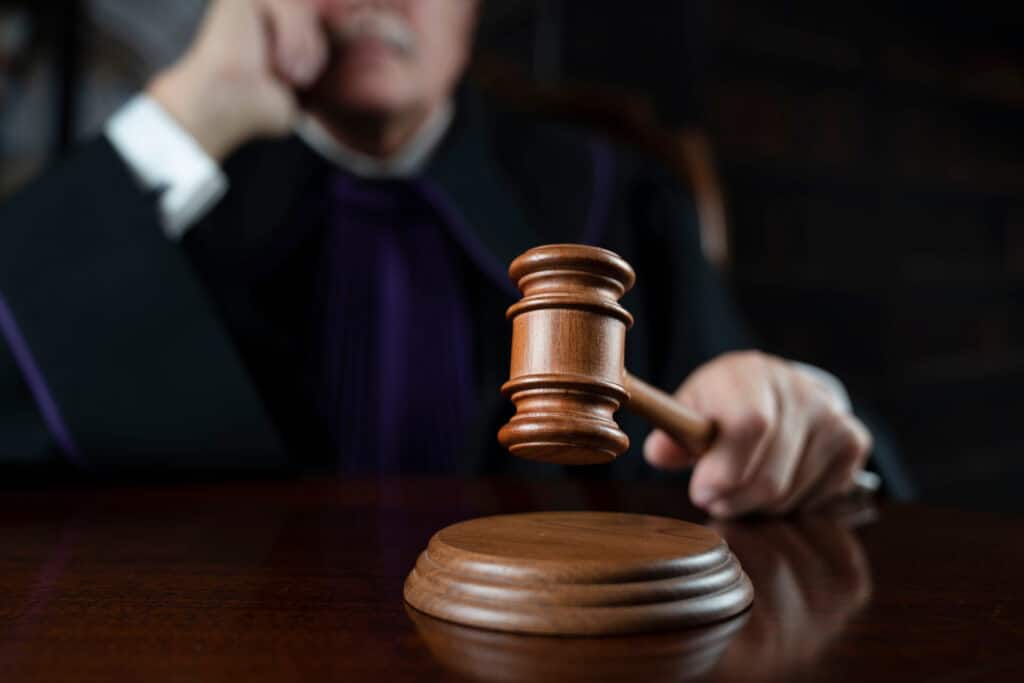 What is Litigation
In any situation taking legal action due to a business transaction that has not gone as planned, it is important  to obtain an attorney who practices in that specific area of business law. Greenberg & Lieberman acknowledges not all attorneys work within all areas that fall under the business law umbrella. The umbrella of commercial law includes advertising, banking, bankruptcy, marketing, collections, contracts, securities and trade. The results of the case may depend on having the right attorney. Your attorney will guide you in the right direction based on their experience and will allow the individual or business that has been wronged to get the representation needed to protect their best legal interests.
Intellectual Property Litigation
Business litigation is also used when there has been an infringement of intellectual property rights. In a quick conversation with an ip law firm you will find Copyrights, trademarks and patents are all protected under the law. A case of litigation can be brought to seek remedy for infringement of those listed above. The first steps are to issue a cease-and-desist letter if your intellectual property has been infringed upon, if the party or individual who is in the wrong refuses to respond they may find themselves involved in litigation. You may also look for a remedy through the courts if necessary. By working closely with our firm, those who have been wronged — both individuals and companies — can get assistance with their business litigation needs. That can allow them to receive restitution or remedy for the difficulties they have experienced.
Greenberg & Lieberman : Intellectual Property Attorneys
Greenberg & Lieberman, LLC are Intellectual Property Lawyers for decades and are recognized across the United States and Internationally as one of the leading litigators of Intellectual Property Law. Contact us today if you have questions about your IP Rights or believe your intellectual property rights have been infringed.