Greenberg & Lieberman are not just an intellectual property law firm. With the various backgrounds in economic, sociology, technology and more our team possesses we deal in many facets of law. including one of our most passionate, technology and computer law.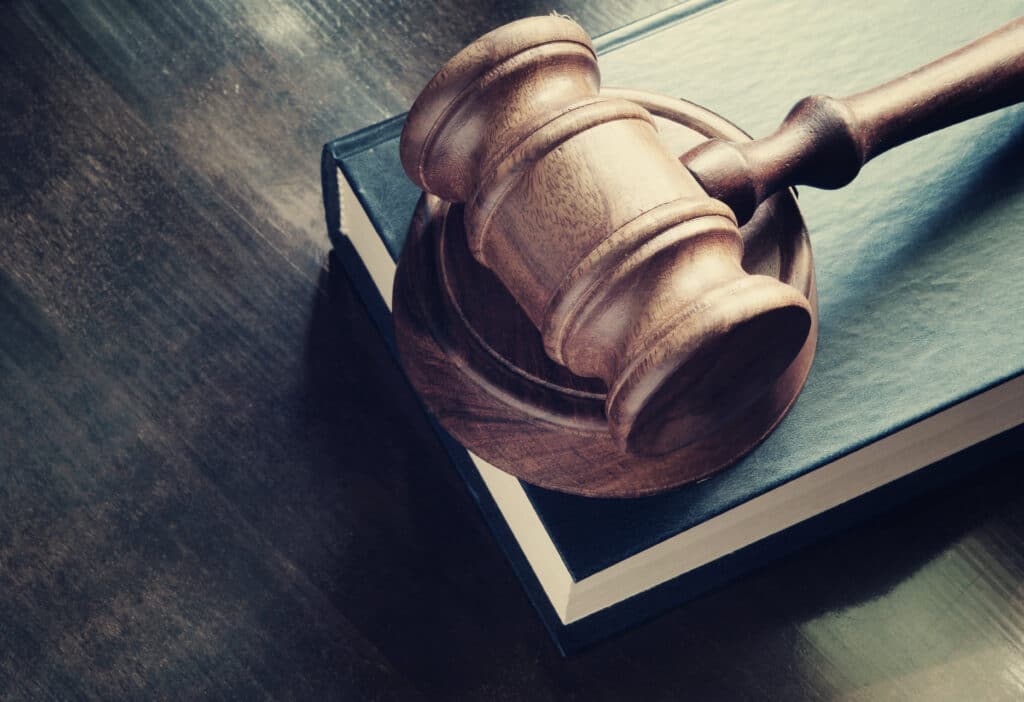 Intellectual Property Technology Reach
At Greenberg & Lieberman we love technology. Many of our team have a wealth of education and experience in technology. The more we've practiced Computer Law, the more we've come to realize how often these issues eventually become Intellectual Property issues. The way we utilize technology has been a benefit to not only our success but that of our clients as well. Both virtual and in person our communication is set up in a way that is easy for you as our client.
If you are having domain name issues, federal litigation, infringement negotiations or consultation our IP firm and patent and trademark attorneys can assist you with each process.
Technology Law
New Media law teeters the line of intellectual property when businesses put out advertisements, company computers are handed out for use, email communication is exchanged and more. New Media law remains on the cutting edge as the rules and situations continue to develop. The internet continues to revolutionize the way people receive information and go about everyday tasks. The necessity internet communication plays in our day to day is bound to open doors for more people to become involved in litigation.
The Attorneys at Greenberg & Lieberman law firm focus on intellectual property and technology-related litigation. As one of the top ip law firms our intellectual property lawyers will advise you of your rights, chances and next steps along the way. Our registered patent and trademark attorneys have experience in federal litigation and state litigation over patents, trademarks, copyrights, the right of privacy and publicity, domain names and numerous other subjects.
Greenberg & Lieberman : Intellectual Property Attorneys
Greenberg & Lieberman, LLC are Intellectual Property Lawyers for decades and are recognized across the United States and Internationally as one of the leading litigators of Intellectual Property Law. Contact us today if you have questions about your IP Rights or believe your intellectual property rights have been infringed.