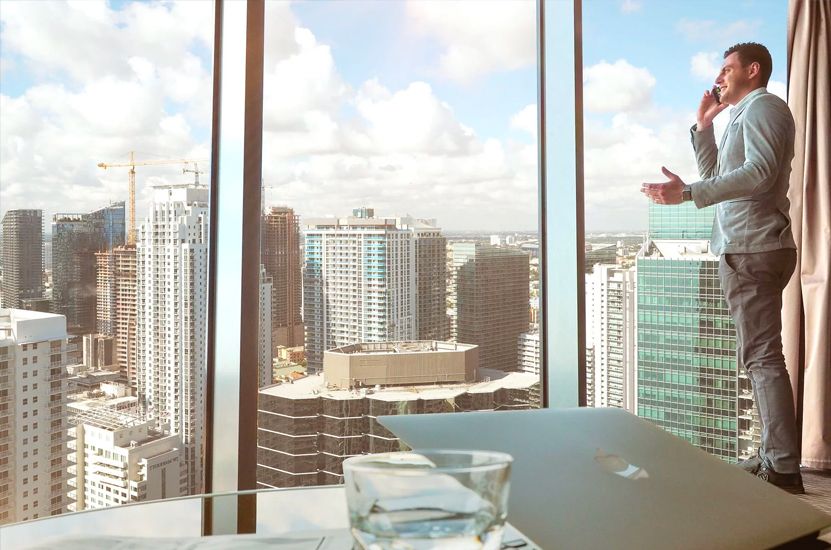 What is a Patent
If you have an idea whether formed from necessity or creatively an accident, a patent is usually the next step to consider. This is critical to protect your idea before it turns into an invention that can be useful to millions. Patentable ideas can be from Individual inventors to teams working for large, international corporations. Some patents can even be passed down through family connections. Wherever the idea originated it can lead to a very successful patent pending invention and the only way to ensure your idea is protected is to take the first steps in determining which type of patent you will need to obtain.
Greenberg & Lieberman don't stop there, they will help you file, arrange and monitor your patent. The right patent law attorney is critical in making sure each of these steps are followed and filed correctly.  Once an invention becomes patent pending through the filing of a patent application, the inventor is on the road to a potentially lucrative endeavor that is quite possibly unique and can become legally protected thus the need to involve a patent law firm. Contact one of our top patent application attorneys today.
The three types of patents are…
Utility
Design
Plant
Patent Application
A utility patent is the best-known patent application. Utility Patent which protects something with a function like tools, games, toys, electronics, vehicle parts, and high and low-tech devices is very common among IP law. At this step it is critical to involve a patent application attorney. Our registered patent attorney, Michael L. Greenberg, has filed utility patent applications relating to online business methods, stock market prediction methods, traditional business methods, and certain types of software. He is a great asset in patent counsel. A design patent is primarily based on the design or look, not function: A Design Patent  protects the look and feel of an item but not its function.Lastly, a plant patent is a powerful tool. Researchers expend time and money producing new or original varieties of plants via asexual reproduction. This is a specialty patent that can become a powerful tool in the right situation on a global scale.
Should your idea fall under any of these categories you can have an avenue to file for a patent. Greenberg & Lieberman clients range from solo inventors to corporations around the world in determining whether their ideas have become patentable inventions in any of these areas.
Greenberg & Lieberman : Intellectual Property Attorneys
Greenberg & Lieberman, LLC are Intellectual Property Lawyers for decades and are recognized across the United States and Internationally as one of the leading litigators of Intellectual Property Law. Contact us today if you have questions about your IP Rights or believe your intellectual property rights have been infringed.