Immigration is not an easy transition for most. Along with the cultural adjustment the legal adjustment can take more time than expected. This process can take years to finalize the various aspects needed. Greenberg & Lieberman has the experience to assist you no matter which avenue of Immigration law you need help with. Starting with a consultation our experienced attorneys will guide you each step of the way.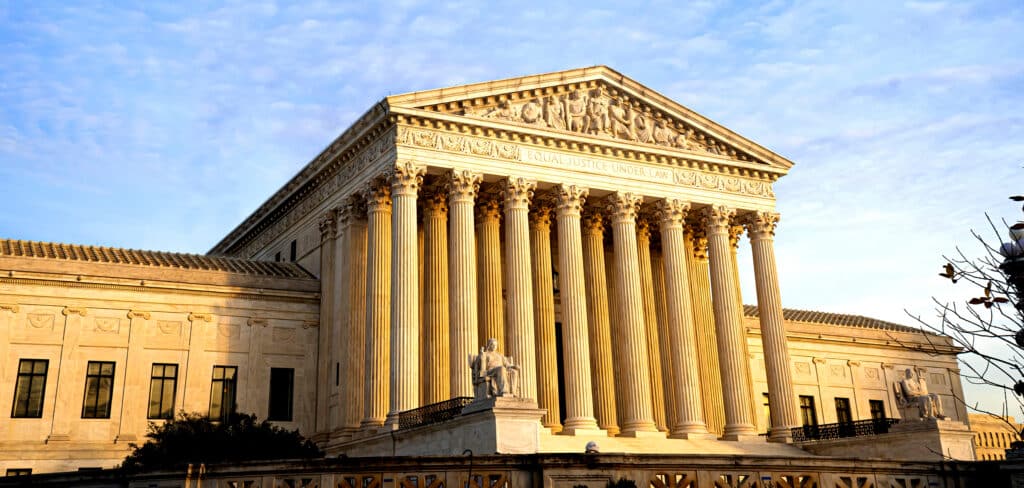 Getting Started
Whether it be family based immigration, employment based immigration, Refugees and Asylees or other, there is a wealth of resources out there to help you or someone you love take the first steps. Once you know what type of legal immigration you need help obtaining it may be critical to reach out to an immigration attorney for guidance as things can go awry. An experienced attorney will help you ensure proper documentation is filed and help you navigate the offices needed for assistance.
Immigration Attorney
Being one of the top IP law firms, along with registered patent attorneys, trademark attorneys and additional legal services Grrenberg & Lieberman have their very own immigratoiin attorney with years of experience. Emanuel Mpras Immigration Attorney at Greenberg & Lieberman specializes in immigration law. The focus of his practice is in Immigration law and he provides legal representation before the United States Citizenship and Immigration Service, the United States Immigration Court, the Board of Immigration Appeals, and the Executive Office for Immigration Review, all United States Embassies and Consulates, and the United States Department of Labor.
Don't hesitate to reach out to answer all of your questions for an  IP attorney near me, trademark attorney, immigration attorney and patent counsel today and get the guidance needed.
Greenberg & Lieberman : Intellectual Property Attorneys
Greenberg & Lieberman, LLC are Intellectual Property Lawyers for decades and are recognized across the United States and Internationally as one of the leading litigators of Intellectual Property Law. Contact us today if you have questions about your IP Rights or believe your intellectual property rights have been infringed.