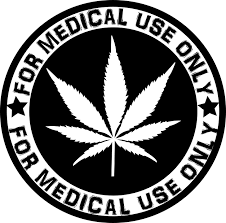 Registering a trademark should be one of the first things any savvy business owner does. A trademark, whether it is a name or a logo, can not only make a business identifiable and stand out, it can also be protected under federal law. There are, however, a few exceptions to this fact.
While many states have made great strides in legalizing marijuana, the federal government still considers the sale and the cultivation of the plant to be a crime. At the U.S. Patent and Trademark office, they receive applications from Colorado businesses applying for a trademark of their logos and names often. Unfortunately, the office cannot grant a trademark to a businesses who engage in commerce that is against federal law.
Initially, a few applications for trademarks did succeed but these were eventually overturned. Even though states are overturning federal mandate, that does not stop cannabis from falling under the Controlled Substances Act, which outlaws the sale, cultivation, distribution, and disbursement of any substance on the list. If it will be used to brand a controlled substance, a trademark cannot be issued for any reason.
This leaves proprietors of businesses engaging in the sale of cannabis to defend their intellectual property – their logos and store names, under common law trademark doctrines which are enforceable under state law. Many of these logos and names are witty, unique, and plays on words that are original and intriguing.
If you feel that your intellectual property has been compromised or used by another business without your permission, contact Greenberg & Lieberman, LLC. Our offices specialize in Intellectual Property Law.