In searching for the right patent law attorney you will find why it is just as important to obtain a patent for your invention. While the why is critical, knowing when to obtain your patent is important in preventing your competitors from selling the same product and protecting your invention.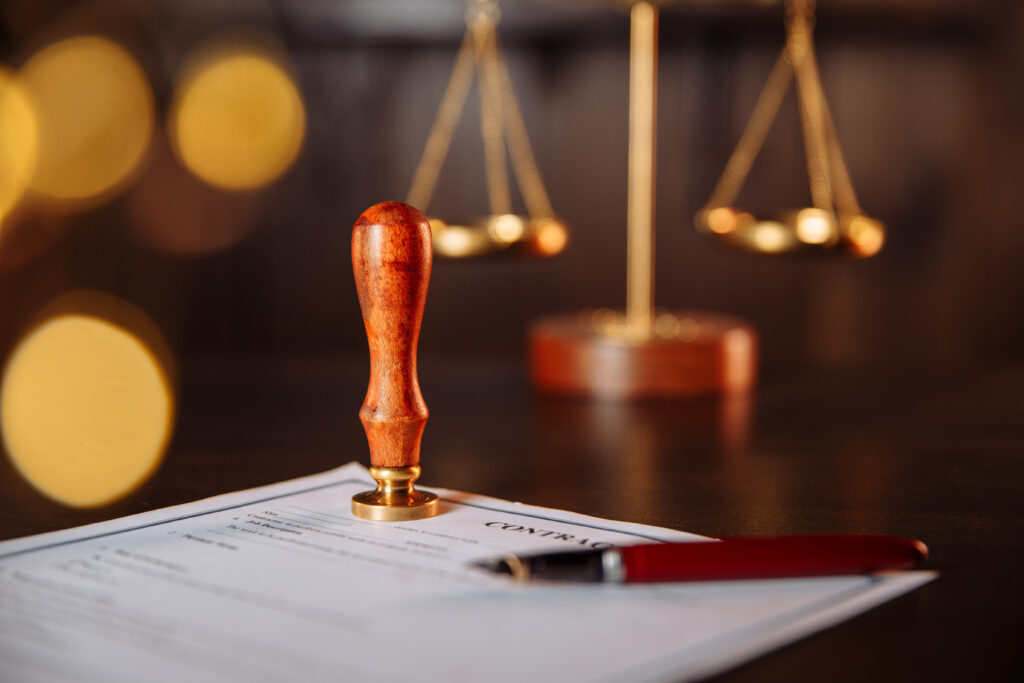 Evidence of Patentable Ideas
Any invention starts with an idea of concept. This idea will then be acted upon to create something you will want to protect. while no two minds are alike some contain the same thoughts and so it becomes a race to the finish line. Greenberg & Lieberman can help you get a leg up in that race. A common misconception is that you have to have seen an invention all the way through in order to protect it. Our patent application attorneys will help you along this journey from the very first step.
Greenberg & Lieberman have noted inventors do not need to build a model or prototype of an invention to make sure that it actually works. They only must be able to describe how the idea will be embodied or practiced. Most commonly, an inventor writes down an idea and draws pictures or flow charts of how the idea will look or be practiced. In fact, the United States Patent and Trademark Office does not even typically accept prototypes. They simply want to be sure the patent is for something that is considered to be useful.
With strict confidentiality, Michael L. Greenberg, the Registered Patent Attorney at Greenberg & Lieberman, continues to guide people ranging from solo inventors to corporations around the world in determining whether their ideas have become patentable inventions.
Once you have determined your idea/invention is patentable you should apply immediately. According to The United States Patent and Trademark Office (USPTO) there are three types of patents, utility, design and plant. These three patent categories cover processes, designs and reproduction of plant species. Any idea or invention that falls under the above may have something to gain or lose depending on the steps taken next.
It is important to note obtaining a patent is a process. The help of a licensed patent attorney can be useful in ensuring you have selected to move forward with the correct application and your application is being submitted and documented properly. While any individual can submit an application on their own it is critical to work with someone who has experience in the legal terms of this procedure to ensure your invention is properly protected.
Having a strong patent will prevent others from selling or marketing inferior versions of your device or invention. If you have questions about intellectual property law, which includes patents, contact the offices of Greenberg & Lieberman, LLC.
Greenberg & Lieberman : Intellectual Property Attorneys
Greenberg & Lieberman, LLC are Intellectual Property Lawyers for decades and are recognized across the United States and Internationally as one of the leading litigators of Intellectual Property Law. Contact us today if you have questions about your IP Rights or believe your intellectual property rights have been infringed.