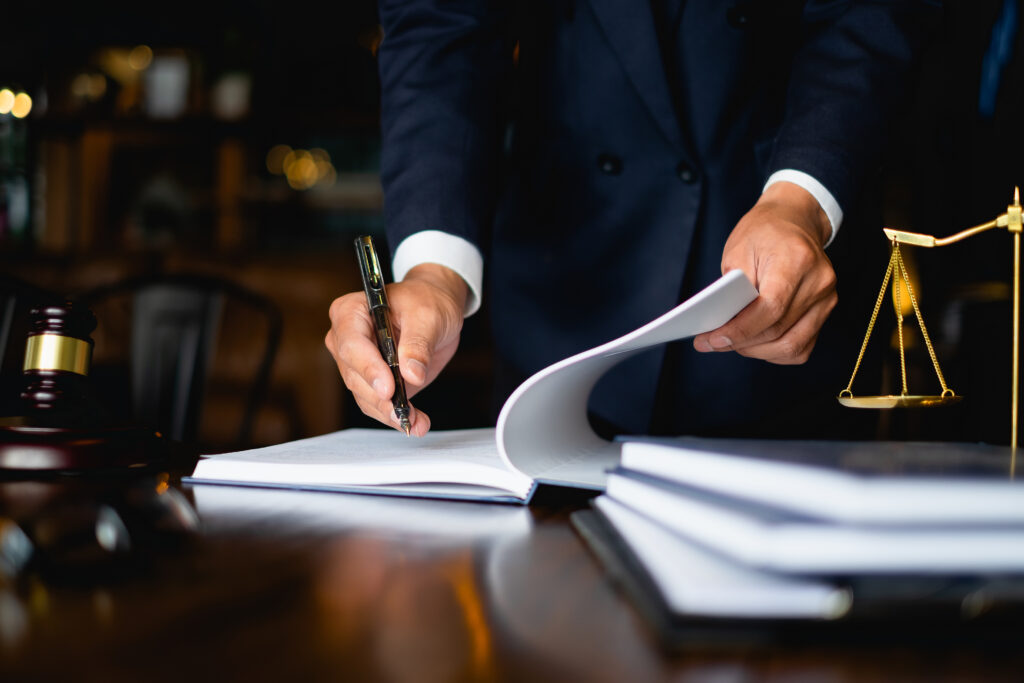 Copyrights
Greenberg & Lieberman can help you register and protect your original work through copyright. Our experienced lawyers know the in's and out's of copyrights expressed in fixed formats to protect your creative expression. For a properly registered copyright, the copyright laws protect a work created by a single creator from the moment the work is secured in a tangible medium for the creator's lifetime plus seventy years. If you think you need protection for your original work of authorship whether written, artistic, created reach out to one of our copyright lawyers today. They will help you register, enforce and maintain control of your work all while making the process easy for you.
Patents
Different from creative expression, If you have an idea whether formed from necessity or creativity, a patent is usually the next step to consider. This is critical to protect your idea before it turns into an invention that can be useful to millions. Patentable ideas can lead to a very successful patent pending inventions and the only way to ensure your idea is protected is to take the first steps in determining which type of patent you will need to obtain. Greenberg & Lieberman don't stop there, they will help you file, arrange and monitor your patent. The right patent lawyer is critical in making sure each of these steps are followed and filed correctly. Contact one of our top patent application attorneys today.
Trademarks
Protect your brand Identity with a trademark. Greenberg & Lieberman Trademark Attorneys can help you protect your intellectual property consisting of  an easily identifiable design or symbol such as logo, colors and more. Our lawyers can help you obtain, research, apply and monitor your trademark to protect you from infringement and preserve your individual likeness. The common use of your brand or mark is how to market your business. Your business and hard work branding should be protected.
Trade Secrets
Trade secrets are often necessary. In most cases they are used to hold a monopoly over a certain area of expertise in production. Trade secrets can protect a process of development under contracts and allow a certain market to thrive as the sole holder for indefinite years if done right. Greenberg & Lieberman can help you keep your discretion with  a trade secret today.
Your individual right to ideate, create and execute change is something no one can take away. Make sure you are protecting these through Copyright, patent, trademarks and trade secrets so you can make a difference in the world. Let Greenberg & Lieberman help you cover all of your work today.
Greenberg & Lieberman, LLC are Intellectual Property Lawyers for decades and are recognized across the United States and Internationally as one of the leading litigators of Intellectual Property Law. Contact us today if you have questions about your IP Rights or believe your intellectual property rights have been infringed.