Are you searching for patent attorney near me, patent lawyer near me, top ip law firms, USPTO patent attorney search, best ip law firms, ip lawyer near me? Each of the above will amount results every one more convincing than the next. However, how do you know if you have selected the right intellectual property lawyer. With Greenberg & Lieberman you can be confident you made the right choice.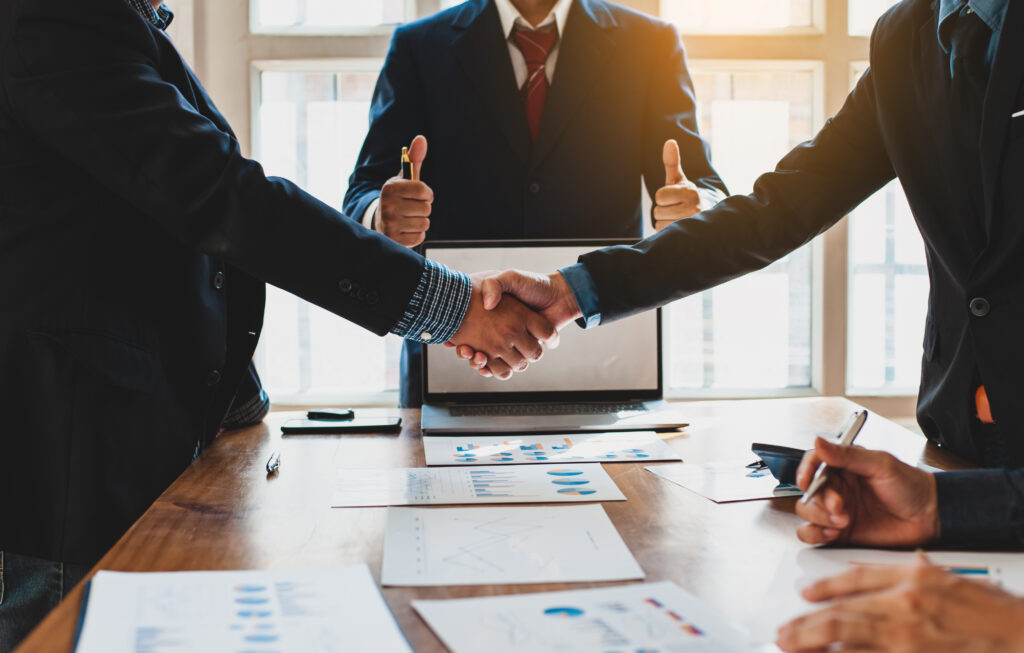 The United States Patent and Trademark Office (USPTO) is a great resource for filing trademarks, patents, copyrights and more. Our top lawyers at Greenberg & Lieberman are large enough to work on an international scale yet small enough to make lasting connections with our clients for years to come not to mention our experience is unmatched. We can help you navigate securing the right registrations and documents needed to protect your work and ideas through the USPTO. Some key items to look for when choosing an intellectual property lawyer is education, experience and forward thinking. Greenberg & Lieberman provides great transparency allowing you to get to know our lawyers and staff and the success they can bring to you.
Education and Experience
Based in Washington, DC, with diverse backgrounds of education and areas of expertise our staff provides a unique effort to intellectual property law protecting you, and your unique ideas. Since 1996, clients ranging from global corporations to individual inventors and entrepreneurs have successfully worked with our firm.  With backgrounds in writing, finance, technology and members of various professional and trade associations our firm has a Registered Patent attorney and many tools to serve you. The study of technology and intellectual property has truly become passions of many patent and trademark attorneys at the firm but the experience of Greenberg & Lieberman transcends beyond traditional technology. Our firm is made up of attorneys who had previously been award-winning international journalists. We also have attorneys who had previously served as software experts and licensed real estate brokers. In addition, Greenberg & Lieberman proudly supports its attorneys who have deployed to combat overseas with the U.S. military and/or currently serve as JAG officers with the reserve component. These facets allow our team to connect with you and truly understand why you are fighting for what you do. This experience both in and out of the office allows us to serve you and protect what you are passionate about.
Forward Thinking
While forward thinking sounds like an odd standard to hold this can mean many things. A few of which are thinking outside of the box in an approach to many angles of a case, the contribution to community and the desire and investment in the next generation of young professionals. While the attorneys at Greenberg & Lieberman devote much of their time and energy to the firm's areas of practice, we still make time to support our community. Greenberg & Lieberman attorneys have donated time to  organizations such as the Student Press Law Center, the Montgomery County Maryland Bar Association and the Washington Legal Clinic for the Homeless.
Greenberg & Lieberman : Intellectual Property Attorneys
Greenberg & Lieberman, LLC are Intellectual Property Lawyers for decades and are recognized across the United States and Internationally as one of the leading litigators of Intellectual Property Law. Contact us today if you have questions about your IP Rights or believe your intellectual property rights have been infringed.