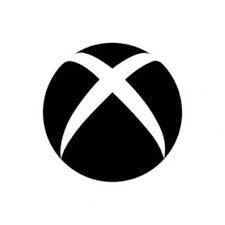 Intellectual property theft is a major worry among technology companies. Companies stand to lose massive amounts of money if their information gets out where others can use it. Naturally, the government takes a dim view on people who steal information for gain.
The FBI recently announced that all four members of an IP theft ring have plead guilty to their crime. From 2012 to 2014, the group stole more than $100 million dollars in intellectual property from companies, including Microsoft Corporation, Epic Games Inc., Valve Corporation, and Zombie Studios. According to the statement of facts:
"The conspirators accessed and stole unreleased software, software source code, trade secrets, copyrighted and pre-release works and other confidential and proprietary information. Members of the conspiracy also stole financial and other sensitive information relating to the companies—but not their customers—and certain employees of such companies."
Through hacking methods, they stole the information and turned it for a profit. Sentencing for the four individuals will be completed in July.
Protecting your company from malicious insiders is critical, as is having strong legal protections around your IP. If you do not have an intellectual property lawyer on your side, you could be putting your business at risk. Assess your risk by contacting Greenberg and Liberman, LLC. We can analyze the protections you have in place and recommend if stronger solutions are necessary. Call today to learn more.