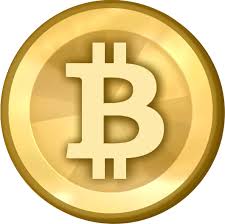 Businesses that fight over IP don't always do it over direct use of the IP. Sometimes the fight is over whether an IP was developed using the resources of one company before it was taken to another for sale. Bitcoin bank and payment processor Xapo is facing this sort of allegation.
It's a complicated story. Xapo's CEO and several other Xapo employees previously worked for a mobile wallet company called Lemon. The CEO of Lemon wanted to develop his own Bitcoin product, but the project was terminated by the board of directors. The suit alleges he and his team worked on the project anyway. Then Lemon was bought by LifeLock, another mobile wallet startup. He approached LifeLock's board, asking them to acknowledge they sought no stake of his IP. That letter was signed and acknowledged that LifeLock didn't claim his IP and transferred all rights to him.
Then he sent letters asking for permission for several employees to work on his project during their free time. When most of these were rejected he resigned as Lemon's CEO. A week later, Xapo was launched along with a $20 million funding round.
LifeLock alleges that Xapo developed their product using Lemon's employees, time, resources, and dime. The company itself is not being sued, but several employees are for "the value of the Xapo product attributable to Defendants' misrepresentations, omissions, breaches of duty, and other wrongful conduct."
Working on your own projects on the side, while working for a company, can land you in a lot of legal hot water. If you have a great idea and you don't want your current employer to take advantage of it, speak with Greenberg & Lieberman, LLC. We will help you set up legal structures to protect your IP and examine your current contracts with your employer so you can stay safe from litigation. Call today for a free and confidential consultation.