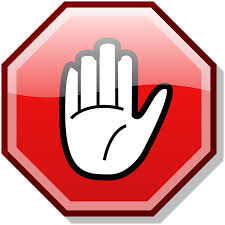 An article from Forbes shows just how important IP protection is for all businesses, not just IT and pharmaceutical companies. Any idea you create about your business, from the name to recipes to a business model are all your intellectual property. If you want to defend yourself against infringement, you must take the steps to guard yourself.
What are some ways that businesses fail to protect themselves? The Forbes article outlines four:
Not protecting your business name immediately, or thoroughly doing your research to see if the name you want is already taken.
Not setting up a business entity to protect your IP, and not properly setting up separate business structures if you have multiple companies.
Not doing all you can to avoid litigation, which is costly in both time and money for a new business.
Not identifying all the pieces of IP that need protection. Talking with an IP lawyer can be very helpful in revealing hidden pieces of IP you didn't know you had.
New entrepreneurs often don't know what they need to do to protect themselves against infringement. That's why we have a large FAQ about IP protection on our site to educate business owners about the different types of protection, and the reasons behind having them. To read the FAQ, click on this link.