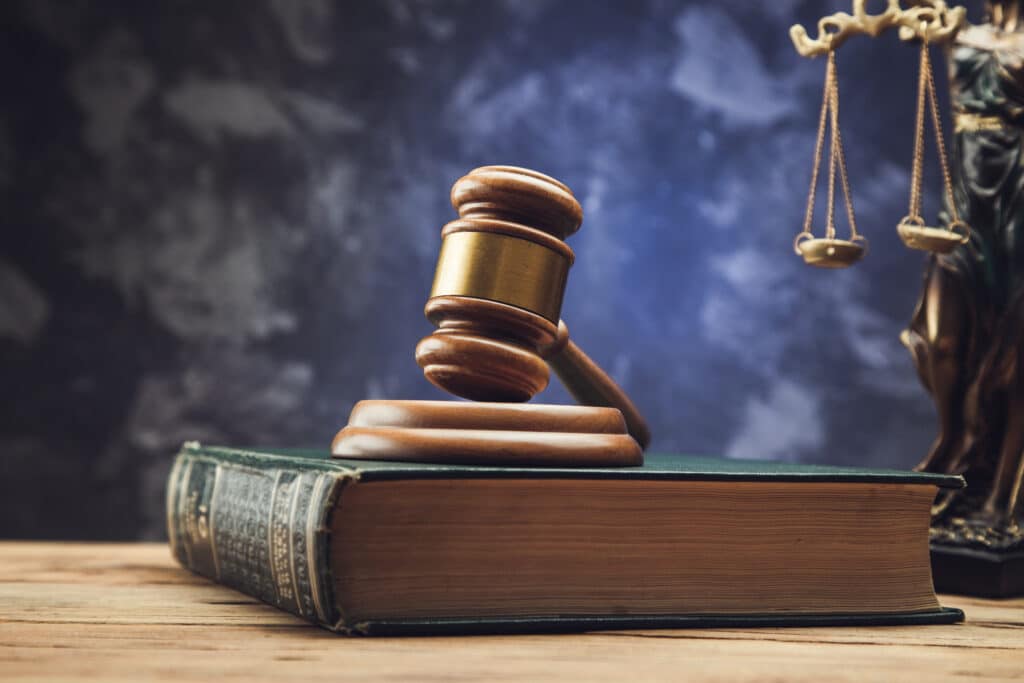 Workplace Disagreements
Welcoming someone into your workplace is like welcoming them into your home. Partners and employees become your work family very easily as you communicate and or see them most days of your week. Just like there can be family disputes at home, disputes tend to arise in the workplace, some seen more than others. These professional disagreements are important to resolve quickly as Conflicts can impede company productivity or negatively influence public outlook on the business reputation. Business owners can reach out to a skilled lawyer to receive help with disputes that are difficult to resolve.
Attorney Resolution
There are many in-office disagreement topics that could ultimately lead to taking legal action with an attorney near me. While there are numerous topics, lawyers regularly see payment generation, quality perception, term adherence, covert theft and information leak, the main goal is to fina an attorney to help you come to a business resolution. Greenberg & Lieberman frequently deal in intellectual property law protecting ideas, inventions and more through copyrights, trademarks , patents and even trade secrets. Business disputes often involve or operate along the same lines. When creating contracts to protect intellectual property, Greenberg & Lieberman will guide you on securing your best interests be it from outsiders or even people within your own company.
IP Lawyers use their knowledge of the intricacies of business law to help you come to a mutually acceptable resolution through the mediation process whenever possible. At Greenberg & Lieberman our attorneys use their background in education and past case experience to get you the best outcome. You can trust your lawyer to always professionally represent your company in and out of the courtroom while preparing, filing and presenting the business dispute case. You can also seek assistance from your legal representative in repairing damaged reputations or business relations upon conclusion of the case.
Greenberg & Lieberman : Intellectual Property Attorneys
Greenberg & Lieberman, LLC are Intellectual Property Lawyers for decades and are recognized across the United States and Internationally as one of the leading litigators of Intellectual Property Law. Contact us today if you have questions about your IP Rights or believe your intellectual property rights have been infringed.