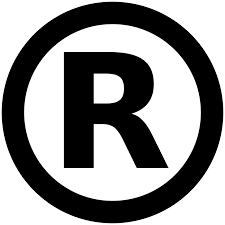 We've been talking a lot lately about sweeping international IP changes. Here is a story about a possible IP infringement that hits closer to home. A Washington state wine producer is suing a Boulder brewing company for using its name.
Ste. Michael Wine Estates has a brand of wines that go under the name Northstar. They are award-winning wines. They have had a trademark on the name since 2003. Twisted Pine Brewing Company sells a beer called Northstar Imperial Porter. Both products can be found in the same markets.
Ste. Michael is asking for unspecified financial damages and the removal of the Northstar name from the beer. They allege federal trademark infringement, federal unfair competition, unfair competition under Washington State Common Law, Washington state consumer protection violation, and common law trademark infringement.
Ste. Michael alleges that they did communicate with Twisted Pine first about the alleged infringement, asking them to cease and desist using the name. They replied saying that its common law rights date back to 2006 and so there was no case.
Twisted Pine has not filed an answer to the allegations.
Trademarks help customers know whose product they are buying. When two products have a similar name, or even the same name, on the market it can confuse the consumer. This can cause financial losses for whoever had their products out first. If you believe that someone is infringing on your trademark, you must take action to defend it or you could lose it. Call Greenberg & Lieberman, LLC to learn how you can defend your trademarks against infringement.