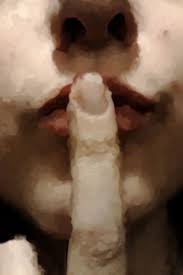 Legal protections for IP are crucial to the success of a business, but there are many ways that a company can fall from within due to IP theft. It only takes one malicious insider with access to sensitive information to cause a breach. Most successful company hacks are done from the inside, not the outside.
Companies can apply risk management strategies to their IP just like they do for their supply chains and finances. It starts with getting an inventory of all the valuable IP, where it is stored, who can access it, and how that access is monitored. Procedures must then be developed to protect access to that data. It's more difficult than it appears but it is crucial.
SC Magazine shared a couple of stories where companies had insufficient safeguards. A chemical engineer for Gore and Associates, a textile company, was arrested after it was discovered he downloaded and printed hundreds of pages of information about a new military textile the company was developing. He was hours away from boarding a plane to South Korea with the information. One company in Japan had the data for 22.6 million customers exposed when a contractor allegedly loaded the data onto their smartphone and then sold it.
While we are not in the business of supplying IT security advice, Greenberg & Liberman, LLC can help you with proving to the court that you own your IP. We've helped many businesses register and defend patents, trade secrets, trademarks, and other forms of intellectual property. To find out more, contact our offices or browse our website.