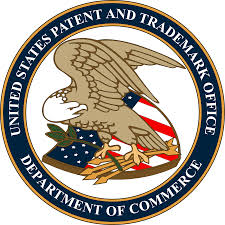 If you are facing IP litigation, there are some strategies you can take to defend yourself. Sometimes a defendant accused of patent infringement might ask the court to stay the case while the U.S. Patent Office re-examines the patent for possible infringements. Here's an example where this tactic worked.
A plaintiff in a construction-grade joint patent case sued another company for infringement on 37 patent claims. The defendant went to the Patent Office and requested a reexamination. The request raised ten substantial questions about the patentability of all of the claims.
The plaintiffs tried to argue that a stay on the case during the re-examination would allow the defendants to continue to make money off of their allegedly-infringing products, delay discovery, interfere with defenses against counterclaims, and allow the defendants to use a lower standard of proof. The court did not find these arguments persuasive and granted a six month stay.
If the patents were invalidated after the reexamination, all the claims of the plaintiff would be also be invalidated. If they were upheld, it would be much easier for the court to get the information it needed to make a swift and clear decision about the case.
Do you have a question about having your patents reexamined or not? Contact Greenberg & Liebermann, LLC for a free consultation about your intellectual property structures.